3 Common Myths About Home Appraisals it's Safe to Ignore
Posted by Allison Van Wig on Friday, April 29, 2022 at 7:00 AM
By Allison Van Wig / April 29, 2022
Comment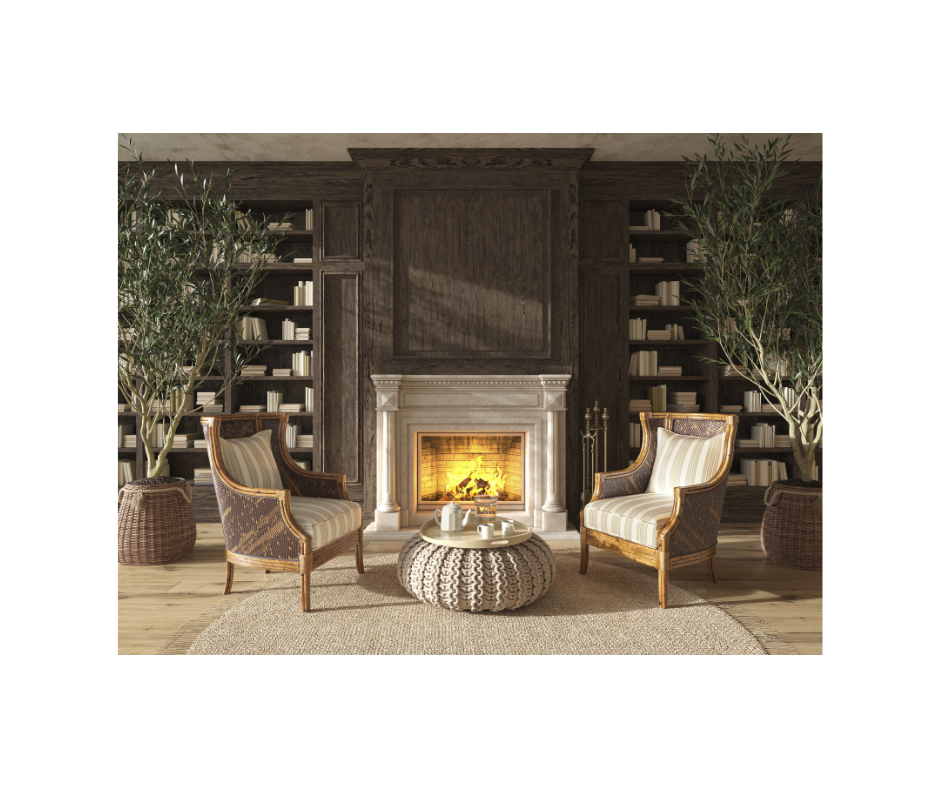 When a buyer makes an offer on your home, their lender will most likely send an appraiser to your location to determine the home's value. But there's a lot you may not understand about home appraisals. In fact, you may even believe one of the three most common myths about home appraisals, which this guide explains.
3 Common Myths About Home Appraisals it's Safe to Ignore
Check out these three common myths about home appraisals that it's time to ignore:
The appraiser is on the buyer's (or the seller's) side
Expensive upgrades mean a higher appraisal
An appraisal and a home inspection are the same
Here's a closer look at each.
Home Appraisal Myth #1: The Appraiser is on the Buyer's (or Seller's) Side
An appraiser is an independent third party who works for a lender. If the appraiser is on anyone's side, it's the bank's. The appraiser is there to make sure the home is properly valued, which protects the lender from giving out more money than a home is worth.
An appraiser's valuation tells the lender the home's estimated value. In turn, the lender looks at how much the buyer is asking to borrow. If those two figures are very similar, the lender will allow the buyer to borrow the cash. However, if the appraiser says your home is worth less than what you're asking for it, the lender is unlikely to let the buyer borrow the full amount. In fact, the lender will only allow the buyer to borrow an amount equal to the home's appraised value.
Related: 3 kitchen improvements it may be worth making
Home Appraisal Myth #2: Expensive Upgrades Mean a Higher Appraisal
Expensive upgrades and remodeling projects don't necessarily mean that your home will appraise higher. That's because an appraisal is an honest determination of what a home is worth. Overly improved homes, such as those that have more amenities than nearby homes do, often don't appraise for what their owners believe they should.
That all boils down to the way an appraisal works.
In an appraisal, the appraiser compares the subject home to other, similar homes in the same area that have sold within the past several months. If none of those homes had the same amenities or upgrades, the subject home may not appraise as high as the owner expects. Appraisers can only work with the data they have, which comes from recently sold homes.
Related: Can you use a VA loan to buy a duplex in Lakewood?
Home Appraisal Myth #3: An Appraisal and a Home Inspection Are the Same
An appraisal is far different from a home inspection. Though an appraiser may notice issues the home has, Their job is only to find the market value. An inspector, on the other hand, has a duty to uncover any issues that currently exist or that may soon exist in a home.
Related: 5 backyard projects to try this year
Are You Buying or Selling a Home in Lakewood?
If you're not already living in Lakewood, or if you are but you're looking for a new home, we're here to help. Call us right now at 562-882-1581 or start browsing our Lakewood real estate listings to find your dream home today!
You can also browse:
Long Beach real estate listings
Bellflower real estate listings
Signal Hill real estate listings