3 Ways to Speed Up Closing When Selling Your Home
Posted by Concierge Van Wig & Associates on Wednesday, February 17, 2021 at 11:22 AM
By Concierge Van Wig & Associates / February 17, 2021
Comment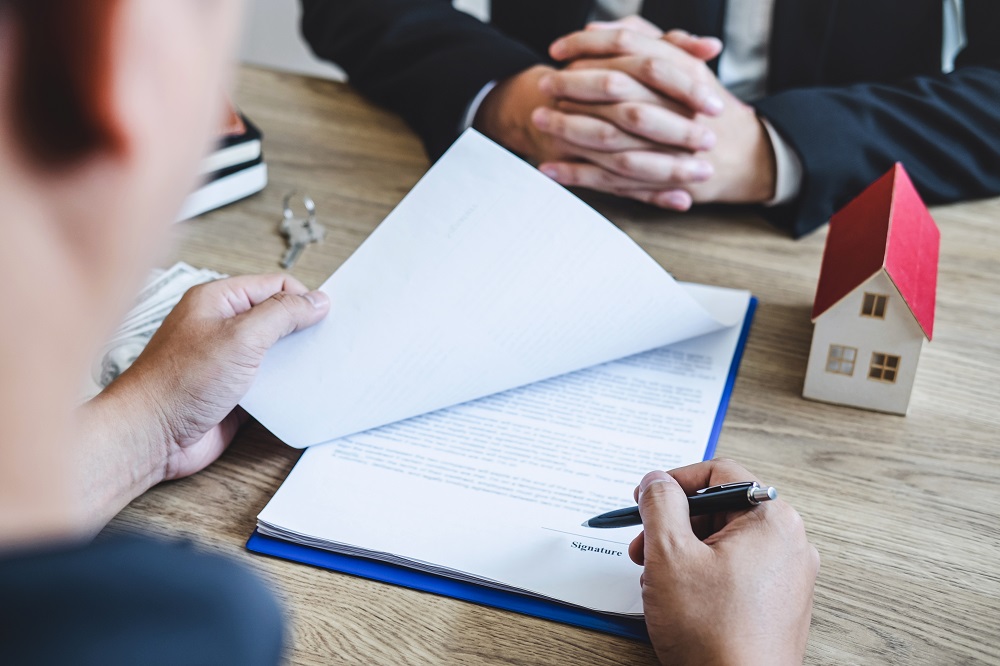 When your home is on the market and you've got a serious buyer with a firm offer, you want the deal to close smoothly and quickly. As a seller, here are three things you can do to help expedite the process.
Resolve Any Title Issues
You need to resolve any problems pertaining to the title to your home, like a tax lien. Once you've satisfied the lien you should provide the title company's closing agent with documentation before the title search is performed, to prevent red flags. If the lien hasn't been satisfied you can notify the title company that you would like for it to be paid using proceeds from closing. These actions can help keep the closing process running smoothly.
Address Needed Repairs
After a home inspection there may be many repairs that need to be addressed before closing. You can take the time to perform any needed fixes yourself, or you can give the buyers repair credits, which essentially reduce the selling price of your home to give them money to complete the repairs on their own—and within their own timeframe—once they take ownership of the home.
Buyers will determine which issues they feel warrant a repair request, and which ones they'll request cash for, take care of themselves, or deem to be insignificant.
Buyer Contingencies
Although you may do everything that's within your control to help the closing process go as smoothly as possible, contingencies set by buyers can delay closing.
For instance, a buyer may want, or need, to sell their existing home before buying yours. Sometimes this kind of contingency allows potential buyers to walk away from a sale and keep their earnest money deposit, even though you may have taken your home off the market.
Are You Buying or Selling a Home in Lakewood?
If you're not already living in Lakewood, or if you are but you're looking for a new home, we're here to help. Call us right now at 562-882-1581 or start browsing our Lakewood real estate listings to find your dream home today!
You can also browse:
Long Beach real estate listings
Bellflower real estate listings
Signal Hill real estate listings