2 Things That Could Slow Down Closing on a Home
Posted by Concierge Van Wig & Associates on Sunday, February 14, 2021 at 11:15 AM
By Concierge Van Wig & Associates / February 14, 2021
Comment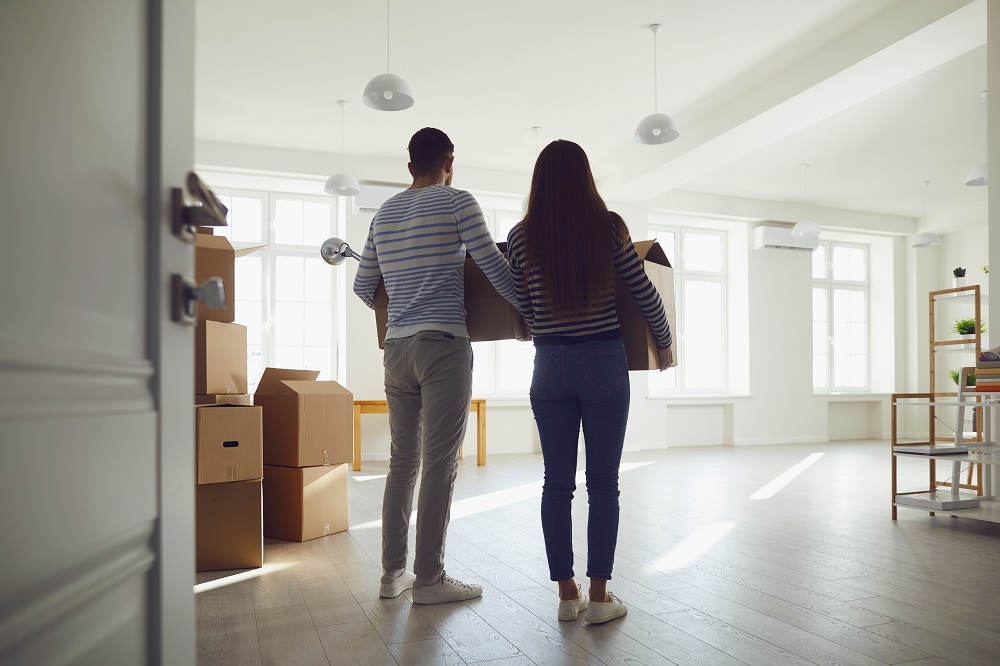 As a homebuyer, once you find the house of your dreams you want to close on it as quickly as possible. These two things, however, could pump the brakes on the closing process.
Not Getting a Mortgage Preapproval
The most common reason for a delay in the closing process is usually related to buyer financing. More specifically: getting a mortgage approved by a lender. You can keep the home buying-process running smoothly by getting a preapproval letter from your lender.
What is a preapproval? In essence a mortgage preapproval letter says you're likely to qualify for a mortgage loan based on the financials you provided the lender. The letter outlines how much money you could be approved for. It's important to note that a preapproval isn't the same as a mortgage approval. A preapproval is not a guarantee of funding. It's meant to give you a budget to work with during the process of looking for and purchasing a home.
A preapproval also lets sellers know that you're a good candidate to receive financing, and many sellers require that you submit a preapproval letter along with your offer. Do keep in mind, though, that even with a mortgage prequalification, it can take 30 days for the lender to complete its due diligence (which focuses on the value of the home and your ability to repay the loan) once you submit an offer.
Not securing homeowner insurance in a timely manner can be a sure-fire way to slow down the closing process—insurance is often required before you can move into your new home, and that will be stipulated in the terms of your mortgage. It's best to know in advance what insurance conditions your home loan may have.
Are You Buying or Selling a Home in Lakewood?
If you're not already living in Lakewood, or if you are but you're looking for a new home, we're here to help. Call us right now at 562-882-1581 or start browsing our Lakewood real estate listings to find your dream home today!
You can also browse:
Long Beach real estate listings
Bellflower real estate listings
Signal Hill real estate listings