2 More Things NOT to Do While House Hunting
Posted by Concierge Van Wig & Associates on Monday, May 17, 2021 at 8:54 AM
By Concierge Van Wig & Associates / May 17, 2021
Comment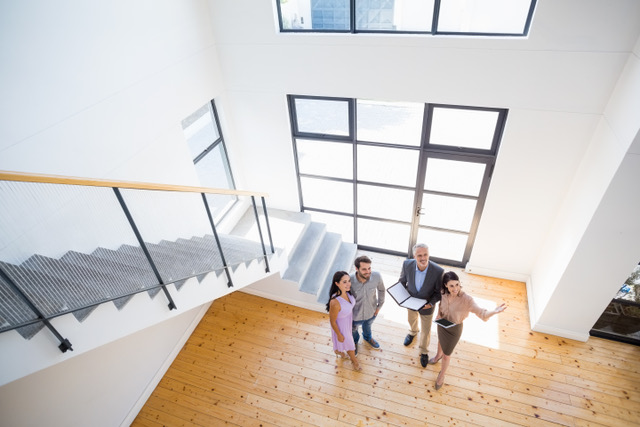 Although you may be eager to find a new home, especially in today's super-competitive market, be careful to avoid these missteps that could hinder the process of finding the home that's the perfect fit for you.
Being Afraid to Be Nosy
Buying a home is one of the biggest financial commitments you may make. So you should know as much as you possibly can about a property you love before signing on the dotted line.
When touring a home leave no stone unturned. Don't be hesitant to look inside kitchen and bathroom cabinets and drawers, and bedroom and hallway closets. You need to know how much storage a home has, whether it's inside the kitchen pantry, or the space beneath the stairs. Think of it like this: When you visit a home you're on a reconnaissance mission to determine if the property will be the right fit for you and your family.
The last thing you want is to underestimate or overestimate a home because you didn't take the time to open every door. Don't worry, the seller should be prepared for you to check every nook and cranny.
Badmouthing the House…
…That is, while you're still at the property. Unfortunately some sellers may loom very nearby (outside or next door) to eavesdrop on your commentary. Consider this: In the event you find yourself in a bidding war, which seems to be the norm these days, you don't want a homeowner to remember how you badmouthed their design aesthetic. To be on the safe side do your best to hold back extreme critiques until you exit the house and property, and are in the presence of your agent. Then let loose.
And don't think that your feedback might offend your agent. You should never hesitate to voice your thoughts or concerns about a house, because your agent can make the necessary adjustments to help you land the home of your dreams.