2 More Lesser-Known California Beaches for a Socially-Distanced Vacation
Posted by Concierge Van Wig & Associates on Tuesday, May 11, 2021 at 9:08 AM
By Concierge Van Wig & Associates / May 11, 2021
Comment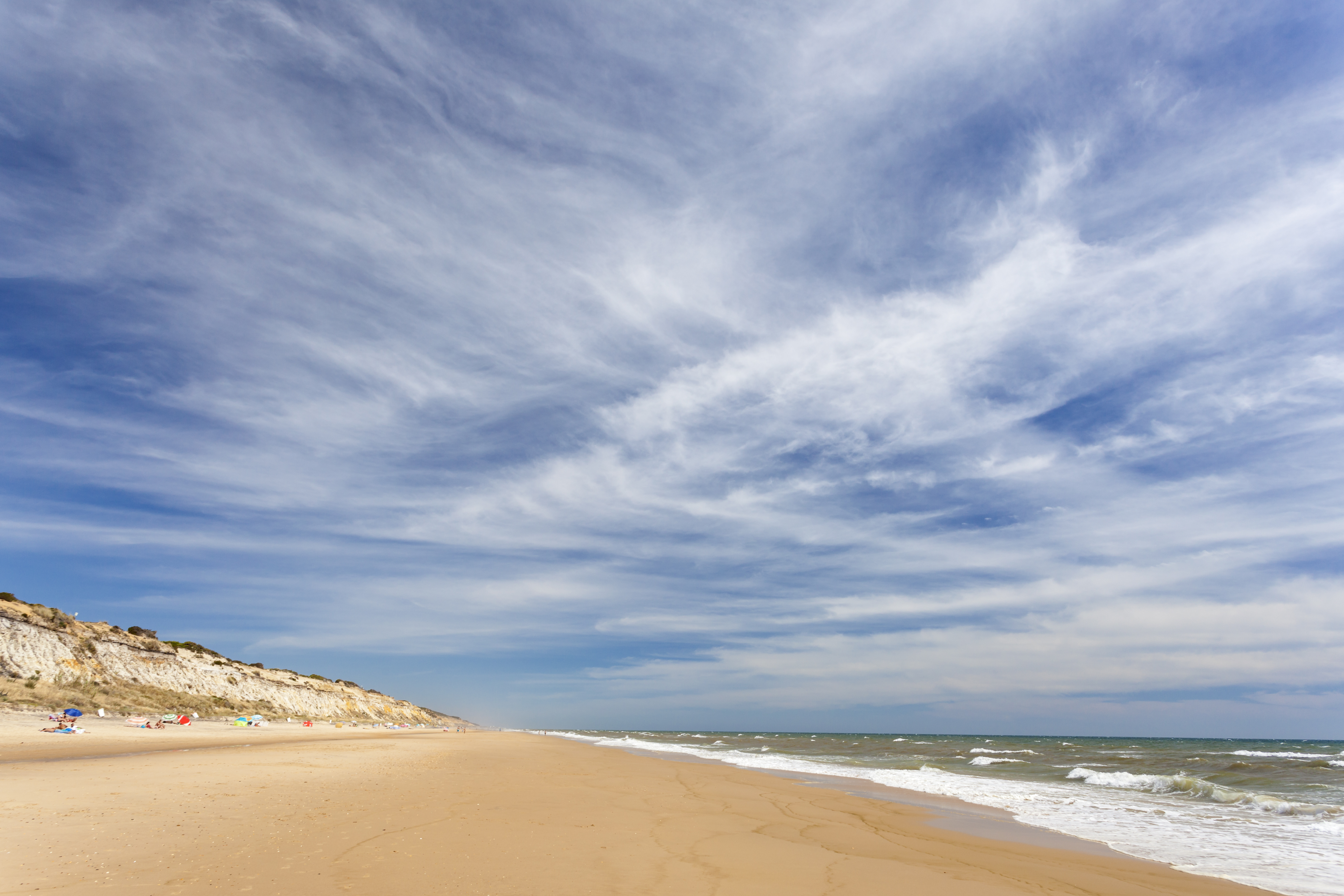 Spring and summer mean it's time to have some fun in the sun, and whether you go to the beach to ride the surf, be lulled by the rhythm of the ocean waves, or to simply walk the sandy shores and nature watch, you'd probably prefer to do it without lots of other beachgoers.
Although Malibu, Venice, and Santa Monica beaches are three of the most famous in the world, California offers many other beautiful, lesser-known beaches that receive much less foot traffic. The Golden State's 770 miles of coastline has no shortage of these sandy gems tucked among its towering cliffs.
Consider these two less-visited Cali beaches to steal away during your vacation.
Pinnacle Gulch Beach, Bodega Bay
This quarter-mile long beach is a quiet spot to set up a picnic, take a peaceful walk, watch birds, or even do some shore fishing. At low tide on the south end of the cove you'll find the sand peppered with rocks and tide pools. At sunset the shore takes on a picturesque glow that you're sure to enjoy.
Kehoe Beach at Point Reyes National Seashore
If you've got small children who love to explore, Kehoe Beach can be an ideal location—and it's one of the few places in Point Reyes where leashed dogs are permitted. The beach, which is secluded and stretches for miles along the coast, is punctuated by dunes and rocky bluffs to the north.
Kehoe Beach is considered by many to be one of the Bay Area's most dramatic geologic sites. It contains Laird sandstone, the oldest of the sedimentary rocks in that area, and granite cliffs. If you head north along the beach you'll encounter the sandstone cliffs, and that area also happens to be an ideal location to spy on peregrine falcons.