2 More Curb Appeal Tips for an Impressive Landscape
Posted by Concierge Van Wig & Associates on Tuesday, April 20, 2021 at 9:55 AM
By Concierge Van Wig & Associates / April 20, 2021
Comment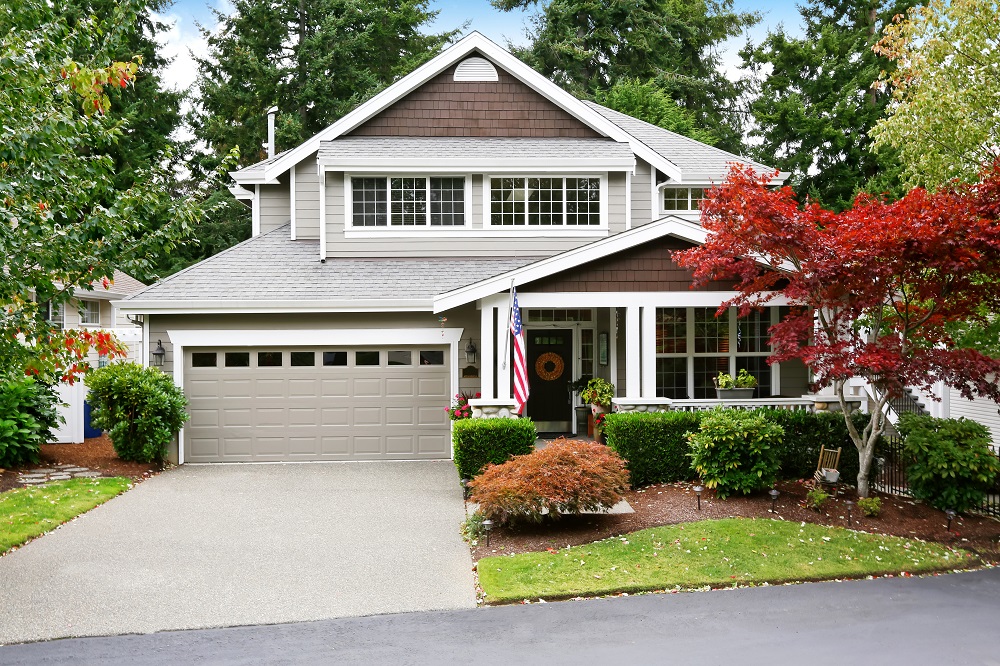 Curb appeal can help create a love connection between your home and a potential buyer, and make the difference between them doing a rolling stop past your home, or stopping to inquire further. Consider these two tips for a SoCal landscape that impresses.
Keep Greenery Trimmed Back 12 Inches From Your House
Having unkempt hedges in an otherwise well-manicured lawn is like dropping the ball at the 5 yard line—you don't want to almost wow the crowd. So when you mow your lawn make sure you take time to give your shrubs a trim. And your lawn doesn't have to have lots of color for it to impress buyers. A lush green yard with mulched and manicured hedges and edges—although it may not burst with blossoms—can be equally as impressive if its few elements are very well executed.
Be sure to trim back hedges that block windows, impede walkways, or touch your home. A general rule of thumb is to keep greenery and plants trimmed back about 12 inches from your house. Also, make sure the front view of your residence isn't obscured by the trees that surround it—vitally important when taking listing photos. Have branches trimmed back if they block views.
A Lush Landscape Not Your Thing? Consider a Hardscape
If you want a SoCal landscape that's designed to be drought tolerant to endure hot, dry conditions, it can be a great selling feature since it typically requires less maintenance and irrigation. In fact, replacing 25 percent of the turf in a 10,500 square-foot lawn with a rock garden can save you—and a potential buyer—up to 38,000 gallons of water a year, according to the U.S. Department of Energy.
When designing a hardscape consider incorporating crushed or decomposed granite, which is good for walkways since it's easily navigated by wheelchairs and strollers. Finer gravel, about the size of ¼ inch, will feel better underfoot than larger pieces—think pea gravel, which is smooth, rounded, and about the size of a pea, to give your hardscape a polished appearance. Crushed rock chips are larger than the previous options and can't be tracked indoors.