2 Home Offer Acceptance Delays You Should Know
Posted by Concierge Van Wig & Associates on Saturday, May 8, 2021 at 9:01 AM
By Concierge Van Wig & Associates / May 8, 2021
Comment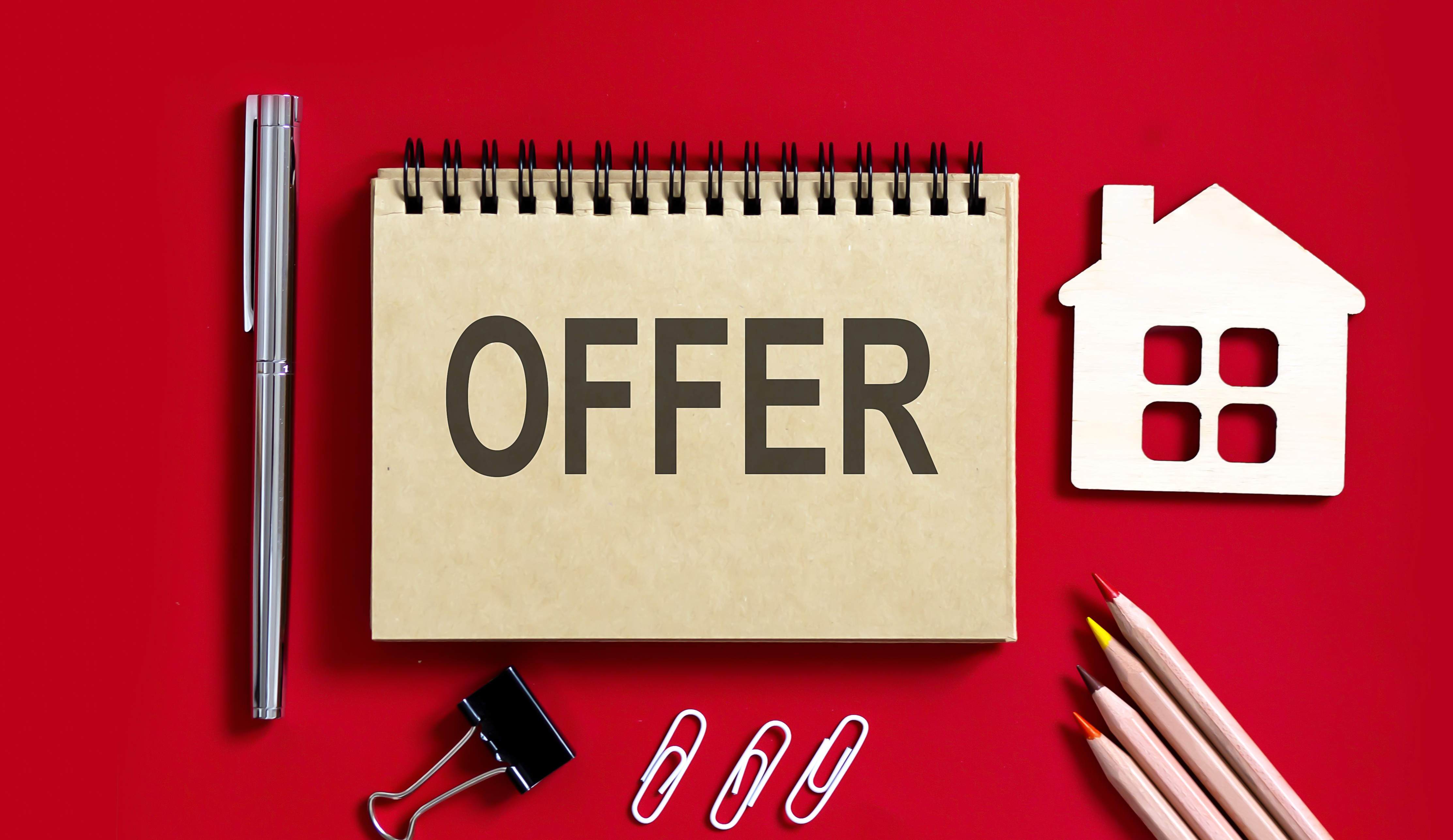 You've submitted an offer to purchase your dream home in Long Beach. The house is situated on a quiet cul-de-sac and it's just the right size. The backyard has plenty of space for the kids, and the neighborhood has jogging trails—all you could've hoped for. With bated breath you await a response from the seller, but how long should you expect to wait?
The time a seller has to accept, reject, or counter your offer can depend on the offer itself and the language in the purchase contract. Most contracts set a time limit for a response. Some states, though, have pre-established timeframes for a reply. Be aware, however, of these exceptions.
When a Bank Sells a Property
When a property is being sold by a bank the timeframe for a response to your offer is likely to be longer. This may be due to a foreclosure or a short sale. In a situation involving a foreclosure you should expect to wait a minimum of two days. For a short sale it could take a month, or longer, to get a response to your offer.
Delays in Delivery
As a buyer you can authorize your agent to accept delivery of the signed, accepted offer on your behalf. Generally, the offer won't be considered to be delivered until you receive it, if your agent isn't designated to receive it for you. Delays in delivery can push a contract into expiration.
A buyer's agent should immediately deliver an offer to the seller's agent after the buyer has signed it. For instance, if an agent receives his or her buyer's signature on an offer on Thursday, but waits until after the weekend to send it to the seller, he or she would be submitting an expired offer—if it was subject to a three-day/72-hour expiration.