2 Easy Ways to Make Better Use of Small Spaces Inside of Your Home
Posted by Concierge Van Wig & Associates on Saturday, January 8, 2022 at 6:49 AM
By Concierge Van Wig & Associates / January 8, 2022
Comment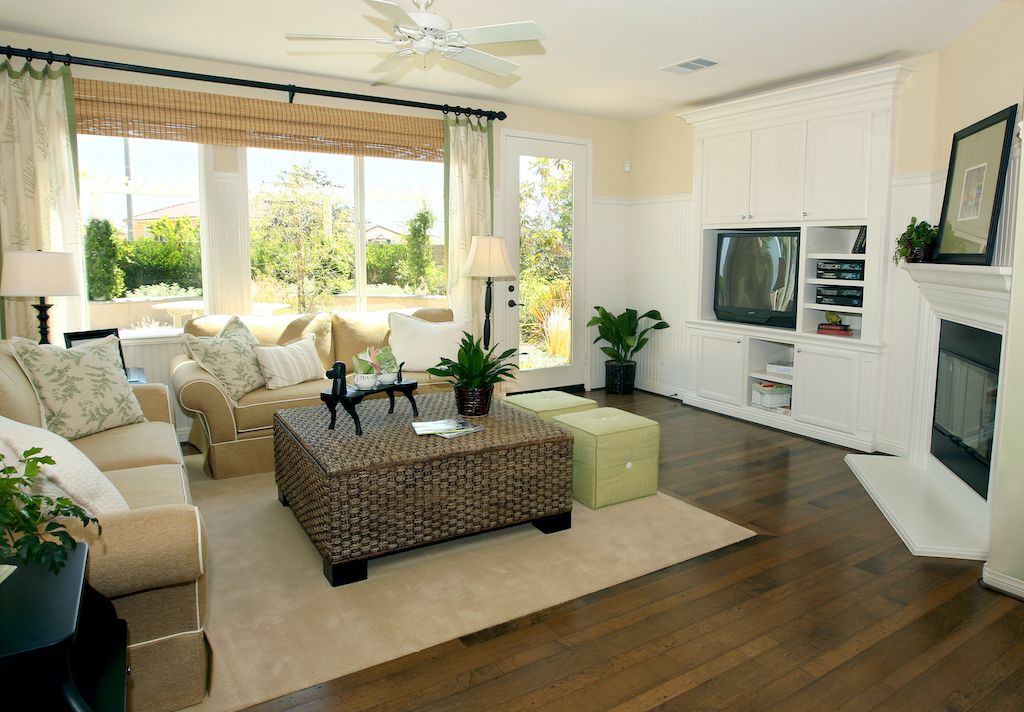 If you've got some rooms in your home that are short on space you don't have to settle for them functioning that way. Here are two easy ways to make every inch of your small spaces work for you.
Eliminate Corner Conundrums Make use of every space in your rooms, including the corners. When it comes to seating consider using an L-shaped sofa that can fit into the corner footprint of your room to take advantage of what would otherwise be wasted space.
For unused corner wall space think about adding vertical cabinets or built-in wardrobes to turn those awkward areas into extra storage. Or, you might install built-in shelves to display books, knickknacks, keepsakes, and other items.
Built-in wardrobes, and other storage with doors, work especially well in corners near sliding doors, since the sliding door won't swing open.
Choose Multipurpose Furniture Even if your rooms have plenty of space for furniture that serves only one purpose, it's wise to invest in pieces that can do double duty. Storage ottomans are one of the most common furnishings that can serve dual purposes.
A storage ottoman can be used to kick up your feet during movie night, and when the night is done you can flip open its lid to tuck away blankets, TV remotes, and other items that you prefer to keep from view. And if you host a shindig and run out of seats for guests, the ottoman can serve as extra seating.
When it comes to your interior design scheme, you can use your storage ottoman as an accent piece, and if it's your thing, you might top it with a serving tray to display knickknacks, accessories, and the like.
Another item to consider when you're short on space is a sofa bed. If your residence doesn't have a spare bedroom—no problem. A sofa bed in a den can be the perfect way to accommodate an overnight visit from family members, or guests from out of town. If you do have a second bedroom and it serves as your office, make the room do double duty by furnishing it with a sofa bed, or a Murphy bed to save even more space.