2 Design Trends That May Not Be as Safe as You Think
Posted by Concierge Van Wig & Associates on Monday, November 8, 2021 at 8:00 AM
By Concierge Van Wig & Associates / November 8, 2021
Comment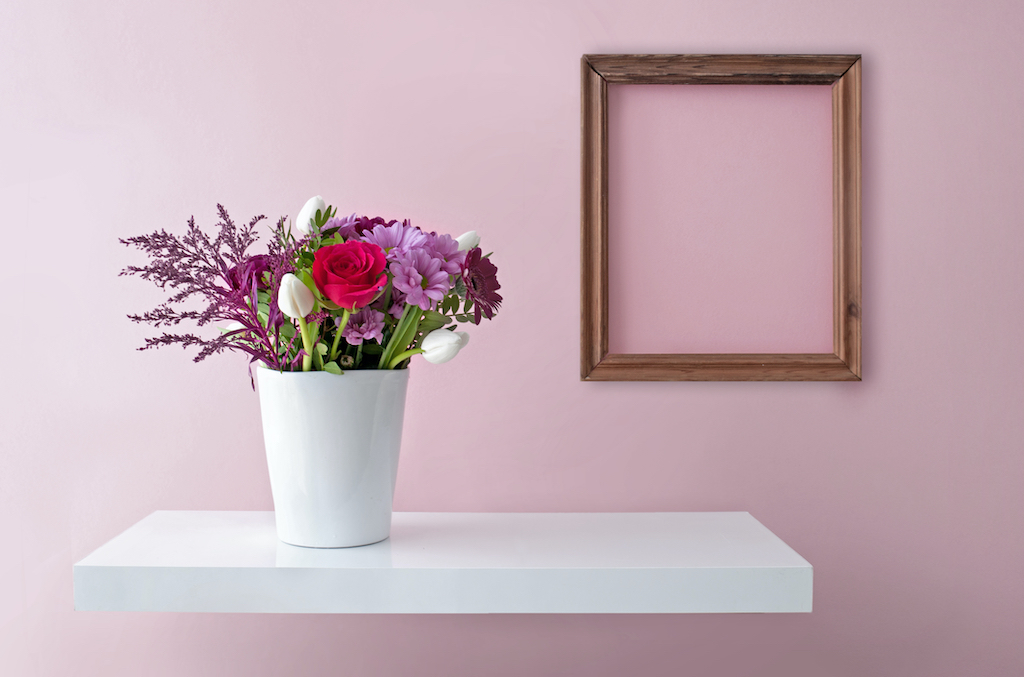 Some interior designs create classic looks while others offer throwback charm. Such designs, however, may not always be as safe as they are beautiful. Consider these two trends that may need to be modified for safety inside of your home.
Floating Shelves Floating shelves can be incorporated into your kitchen design to showcase your favorite dishware, or into your living room to prop books and accessories. They evoke a classic style that never seems to get old. Kitchen cabinet facades and colors can run their course and become outdated, but there's something timeless about floating shelves that untethers them from the constant whims of changing tastes.
Floating shelves, however, may also become untethered from your walls easier than you might think. When installing these shelves yourself it can be easy to underestimate the level of support they may need because they can become more easily overloaded with weight than standard shelves. So if you plan to install floating shelves on drywall, you'll likely need to use drywall anchors. If attaching them to plaster, opt for molly bolts.
Vintage Appliances Vintage appliances are throwbacks that may inspire an appreciation for bygone eras or conjure nostalgia for days gone by. Lighthearted pastel-colored appliances can beautifully complement light and airy kitchen designs. But for all their beauty, vintage appliances have a potentially dangerous side in that they have a high chance of starting electrical fires. For instance, a majority of vintage stoves lack modern safety features like sealed electrical components, and anti-tip technology.
Another challenge of vintage appliances is finding replacement parts when units are on the fritz. The good news is that if you love the vintage look, lots of appliance manufacturers are offering vintage replications that are equipped with modern standards for safety.