2 Alternatives to Using Artificial Turf for Your Long Beach Landscape
Posted by Concierge Van Wig & Associates on Monday, October 11, 2021 at 7:00 AM
By Concierge Van Wig & Associates / October 11, 2021
Comment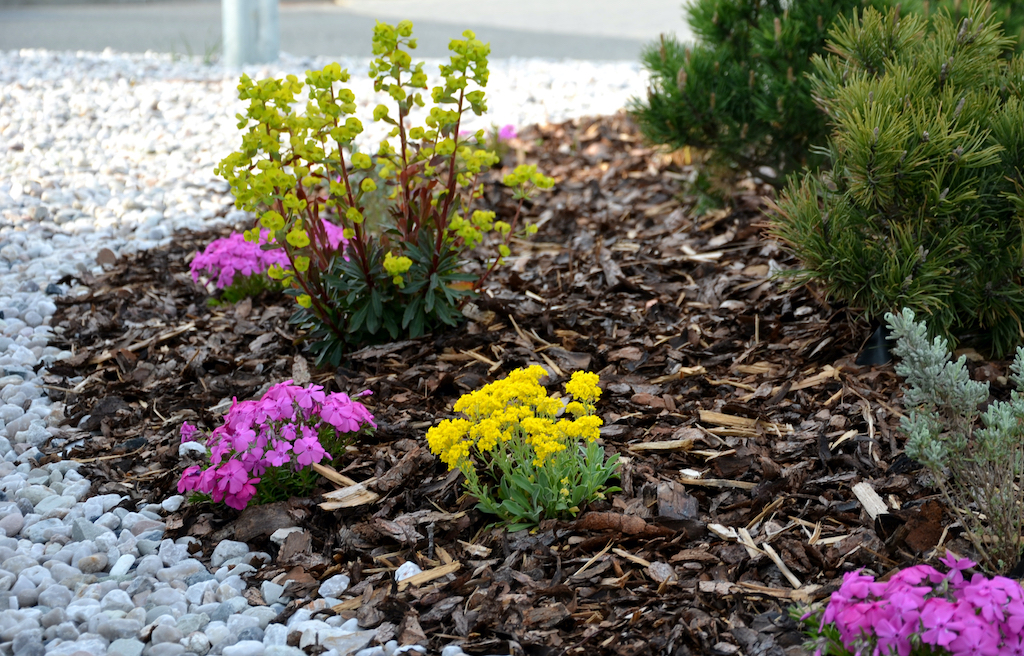 The Long Beach Water Department has long encouraged water-wise home landscapes and incentivizes residents who replace water-guzzling grass lawns with drought-tolerant alternatives.
If you're not someone who's really into yardwork, like mowing the lawn, and you're not sold on switching over to artificial grass—which tends to be quite costly—you're far from alone. Consider these two options for a low-maintenance, inexpensive, drought-tolerant yard.
A lawn equivalent You've got lots of options for a natural ground cover that provides lawn-like functionality, but handles a decent amount of foot traffic. Some of your choices may include dymondia (aka silver carpet), yerba buena, lippia, varieties of carex (sedge grass), and elfin or wooly thyme. These selections are also environmentally-friendly since they may need less water, less herbicides, and are beneficial to local birds, butterflies and other insects.
Make the most of mulch. There are some areas of your yard that don't need a lawn equivalent, like the long strip of unused grass in front of your house near the sidewalk. Think about replacing the grass there with mulch. It will be one less area where you'll have to mow, weed, and water. Mulching an area is infinitely less expensive than installing artificial turf. Plus, whether you use leaf mulch from the tree itself, or purchase it, mulch can provide a habitat and food for beneficial insects. Consider mulching beneath large trees where grass is already struggling to grow due to the tree's heavy shade and shallow roots. Mulch may look more natural than turf in those areas anyway, since lush grass isn't likely to grow in such conditions. Another option beneath trees is to cover the area using decorative rocks. When covering an area with mulch or rocks, it's best to first clear away the grass and cover the cleared portion with landscape fabric. The fabric will create a barrier between the soil and mulch, or rocks, to help impede the future growth of grass and weeds. Landscape fabric is water permeable.